Vote for your favorite out of each of the match ups. Voting for this week will end on the 14th of October at 7:00pm EST.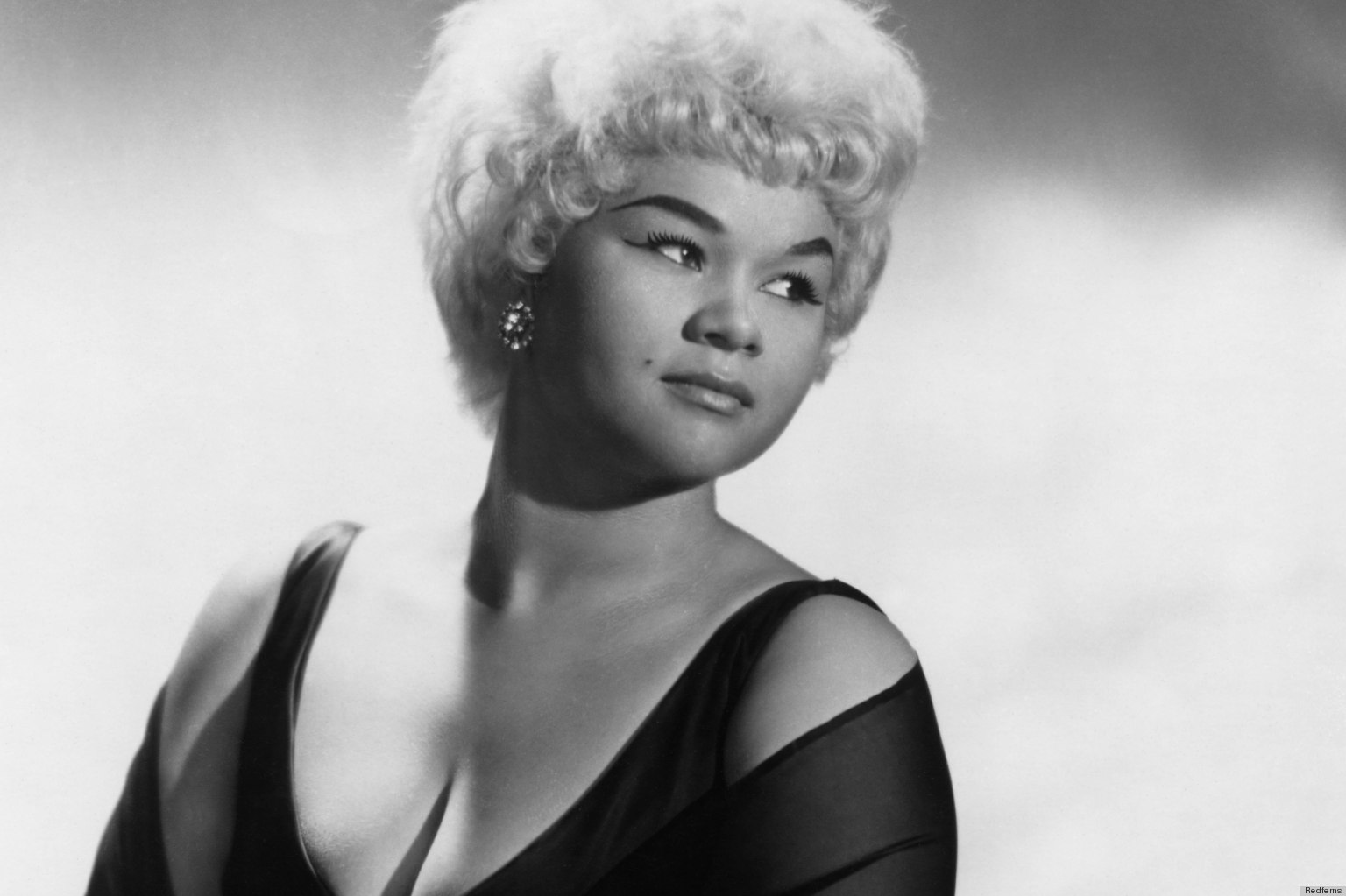 Brackets
Albums
Songs
Albums
Prince - Purple Rain
vs.
Stevie Wonder - Fulfillingness' First Finale
Otis Redding - Otis Blue/Otis Redding Sings Soul
vs.
Etta James - At Last!
Songs
Stevie Wonder - Superstition
vs.
Prince - 1999
Prince - Little Red Corvette
vs.
Prince - Let's Go Crazy