Streets like a jungle, so call the police...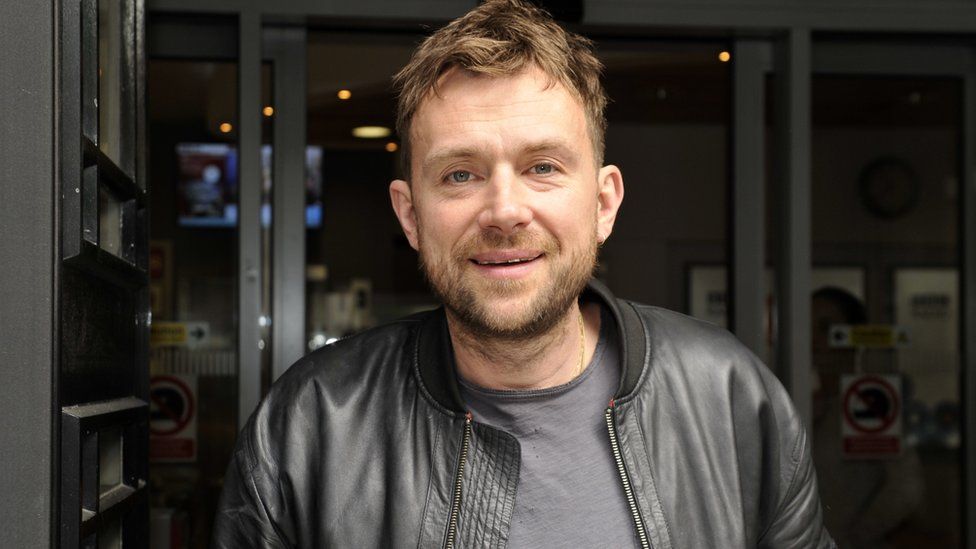 Anything solo, with Blur, or with Gorillaz counts (features I'm not aware of count too). Henrik pointed out a much easier way of scoring than what I previously had:
1-5: 8 points
6-10: 5 points
11-15: 3 points
16-20: 2 points
21-25: 1 point
Voting runs until Friday. There may or may not be a poll next week since I'm out in Israel for Passover, but if there is, it'll probably start a day late. Have fun!
Blur - For Tomorrow (16 points)
Blur - Out of Time (16 points)
Blur - Beetlebum (11 points)
Gorillaz - Clint Eastwood (10 points)
Blur - Song 2 (10 points)
Gorillaz - El Mañana (8 points)
Gorillaz - Feel Good Inc (8 points)
Blur - Girls & Boys (8 points)
Blur - Tender (8 points)
Gorillaz - Tomorrow Comes Today (8 points)
Blur - Charmless Man (7 points)
Blur - Go Out (7 points)
Blur - Parklife (6 points)
Blur - Coffee & TV (5 points)
Blur - Country House (5 points)
Gorillaz - DARE (5 points)
The Good, the Bad & the Queen - Herculean (5 points)
Blur - The Universal (5 points)
Blur - To the End (5 points)
The Good, the Bad & the Queen - 80s Life (5 points)
Gorillaz - Every Planet We Reach is Dead (3 points)
Gorillaz - New Genius (Brother) (3 points)
Gorillaz - Stylo (3 points)
Blur - This is a Low (3 points)
Blur - Under the Westway (3 points)
Damon Albarn - Everyday Robots (2 points)
The Good, the Bad & the Queen - Kingdom of Doom (2 points)
Gorillaz - On Melancholy Hill (2 points)
Gorillaz - Rhinestone Eyes (2 points)
Blur - She's So High (2 points)
Blur - Chemical World (1 point)
Blur - Coffee and TV (1 point)
Blur - End of a Century (1 point)
Gorillaz - Hong Kong (1 point)
Gorillaz - Latin Simone (Que Pasa Contigo) (1 point)
Blur - No Distance Left to Run (1 point)
Blur - There's No Other Way (1 point)