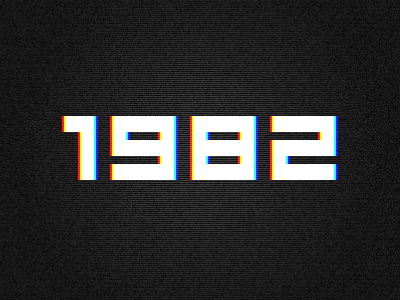 In 2013, we shall peruse the depths of the greatest decade of all, the 1980s!
This month, we will continue with what is probably my very favorite year for music - 1982.
So go on and post a list of your favorite songs and/or albums of 1982. Only 15 will be given points, but the more, the merrier!
Feel free to check out the
recommendation thread
to find out some hidden gems or share some of your own! It's a great spot for preliminary lists.
The deadline is midnight (UTC) on May 1st.
To advance to the final list, songs/albums must have a minimum of 2 votes. In case of a tie, a tie-breaker will be set up.
Please use the following format when posting your list:
Rank. Artist - Album/Song
EPs and compilations are not allowed. Quibbles about release dates will be settled by
RateYourMusic
.
Now get to listening and voting!